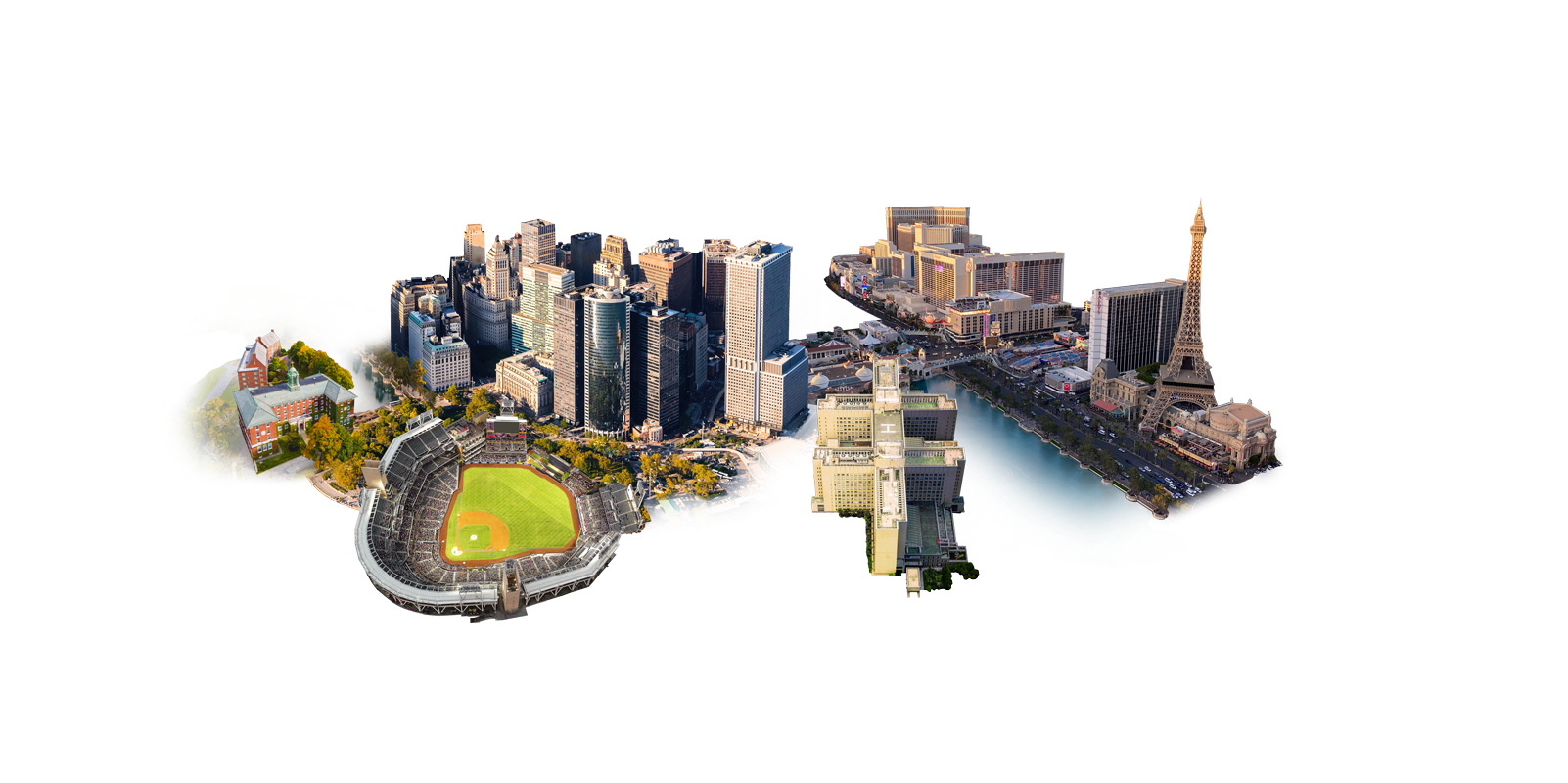 Emergency Communication.
When You Need It.
How You Need It.
Safety Status Request is also sent to all impacted employees in order to determine where any unsafe or injured people may be
Security quickly sends a Preset Broadcast Message with active shooter protocols to all impacted employees
An employee witnesses
an active shooter & sends
an SOS Alert
Site map, floor plans & employee rally points are accessible to law enforcement & security responders even without a network connection
Mesh Networking enables communication despite increased network traffic
Secure Chat is conducted between on-site security, CSO & first responders to coordinate an expedited response
Everything you need.
All in one place.
Experts Know They Can Rely on Titan HST
"Best in class with an incredible support team, all while continuing to push the boundaries of what is possible. I don't know what more needs to be said."
ROBERT GUMMER
NFL GSOC DIRECTOR
1/3
"The Titan HST emergency communication security platform offers the most comprehensive, instantaneous, simple and effective tools that I have observed and field-tested."
DAVID LONG
CEO, Dave Long & Associates
Former California Secretary of Education
2/3
"I have used other mass notification systems throughout my career and the Titan HST system is the most intuitive system that I have put my hands-on."
TODD T. DE VOE, MPA
Instructor of Emergency Management
Host, EM Weekly
3/3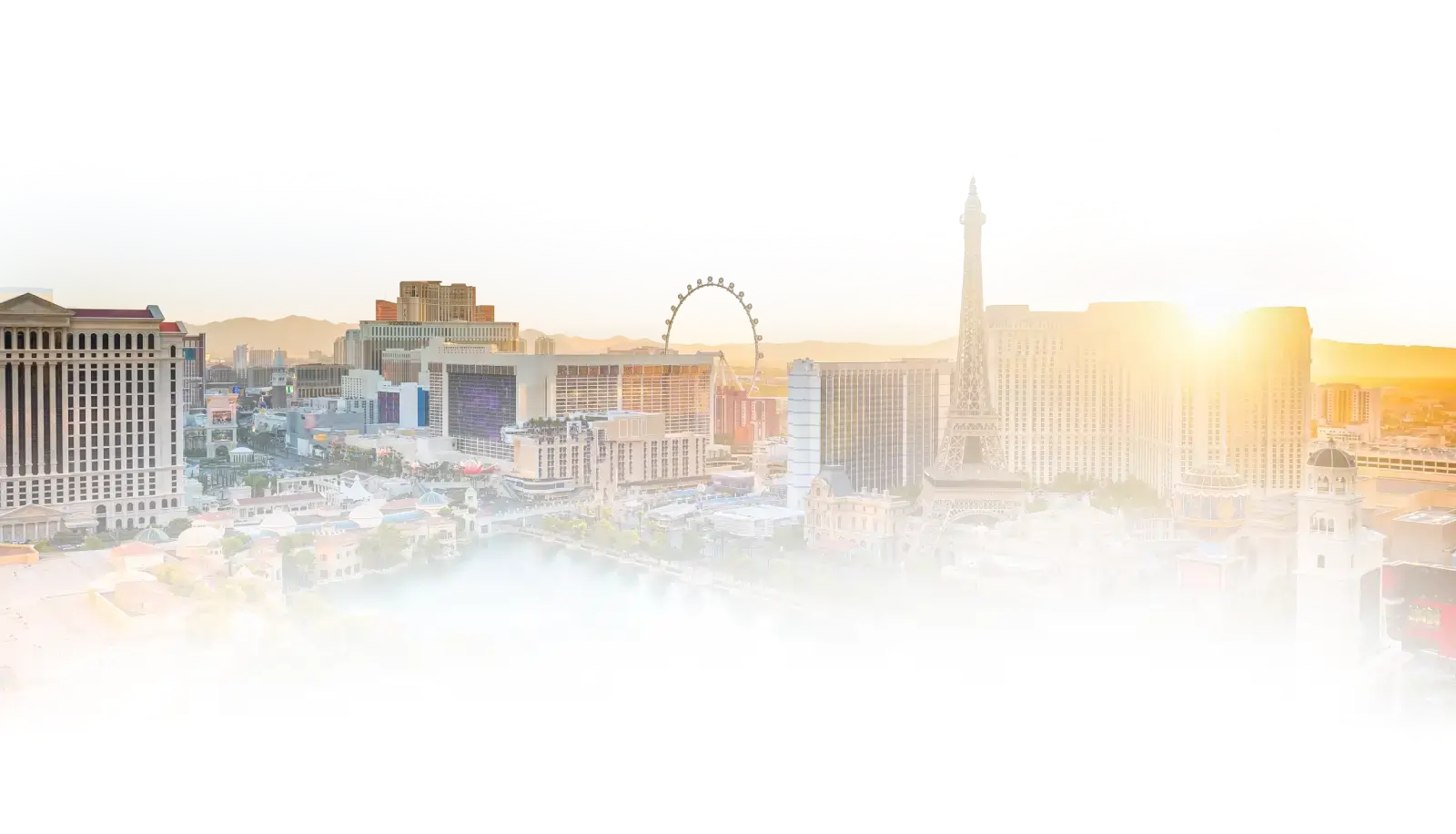 Super Charge Software Safety
With Enhanced Hardware
Alert Cards
Report incidents discretely and instantly with the click of a button
Mesh Networking Gateways
Enhance mesh networking capabilities with several layers of redundancy
Multi-Use Micro-Location Beacons
Locate employees & assets down to the floor and room. Location-based marketing direct to consumers.
Location Tag
Simplify contact tracing and population density monitoring without a smartphone.
The Titan HST Advantage.
Patents & Technology
Years of R&D
Research and development play an integral role in our mission to continue innovating cutting-edge technology to meet the evolving needs of organizations across sectors.
1/4
Countless Patents
From Augmented Reality to Dual-Channel Mesh Networking, we offer what others can't. With dozens of patents granted and many more pending our platform provides organizations with the most advanced technology on the market.
2/4
Tried & True
Titan HST has been used hundreds of millions of times including at some of the largest schools, enterprises and high-profile sporting events.
3/4
Thousands of Hours of Testing
Testing and quality assurance is of the utmost importance. Our team puts in hours upon hours of testing to ensure reliability and a superior user experience.
4/4
Want to Demo Titan HST?
Let us know a little bit about yourself so we can make sure you have the best experience.
Privacy & Compliance